NEW UNIVERSAL RECIPE FOR INJECTION MOLDING
Designed for converters to be used with existing production lines. Now you can start mass producing 100% biodegradable and 100% microplastic-free products with minimal investment.
What is expected from you?
1. Accept terms and conditions
2. Fill in your information
3. Pay the invoice of 1 000€
4. You will receive
25kg of Sulapac material
Instructions
Technical support
5.

Send feedback and examples of produced items to Sulapac




Further information
If you would like to order extra material in addition to the standard 25kg Trial Pack, please contact Sulapac for more information.

The trial material by default is Natural Wood -colored. Please see the "Technical Data Sheet & Processing Advice for Operators" for all color options. Color masterbatches can be ordered with the Trial Pack.
Material Documentation

Contacts
Sales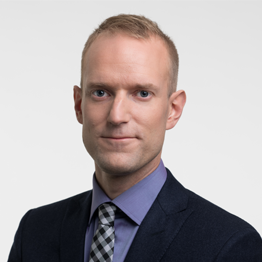 Erno Syvälahti
erno.syvalahti@sulapac.com
+358 50 449 5003
Technical Support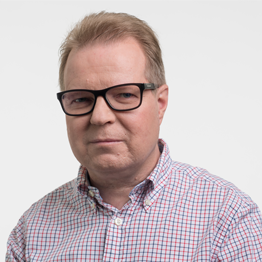 Jari Salo
jari.salo@sulapac.com
+358 40 148 6530